WHAT IS MAGNOLIA PEARL TRADE ?
Magnolia Pearl Trade is the official site of Authentic Magnolia Pearl Collectors

Searching for that long-lost Magnolia Pearl piece that got away? Have a Magnolia Pearl item asking to live a new story? Magnolia Pearl Trade is a place where you might offer your own and explore others' contributions to our collective narrative. It is a simple, accessible and inclusive community of people who love the message of Magnolia Pearl and want to honor its genuine artistry in a secure setting.

In just a few simple steps, you can sign up and start showcasing your own Authentic Magnolia Pearl pieces, as well as revel in what treasures others reveal!
HOW DOES MAGNOLIA PEARL TRADE WORK ?
WE'VE GOT YOUR BACK
Magnolia Pearl Trade is a space for you. It is our aim and intention to provide an experience that is not only simple and streamlined but also supportive and generative. From listing to shipping, communicating to receiving, we are here for all involved. If you ever feel as though your voice isn't being heard, please contact us directly.
DISCOVER THE MAGNOLIA PEARL TRADE COMMUNITY
Magnolia Pearl Trade is an opportunity to tell your story. We welcome all in a spirit of shared humanity, sustainability, service and sheer joy! We can't wait to see what you bring to the depot!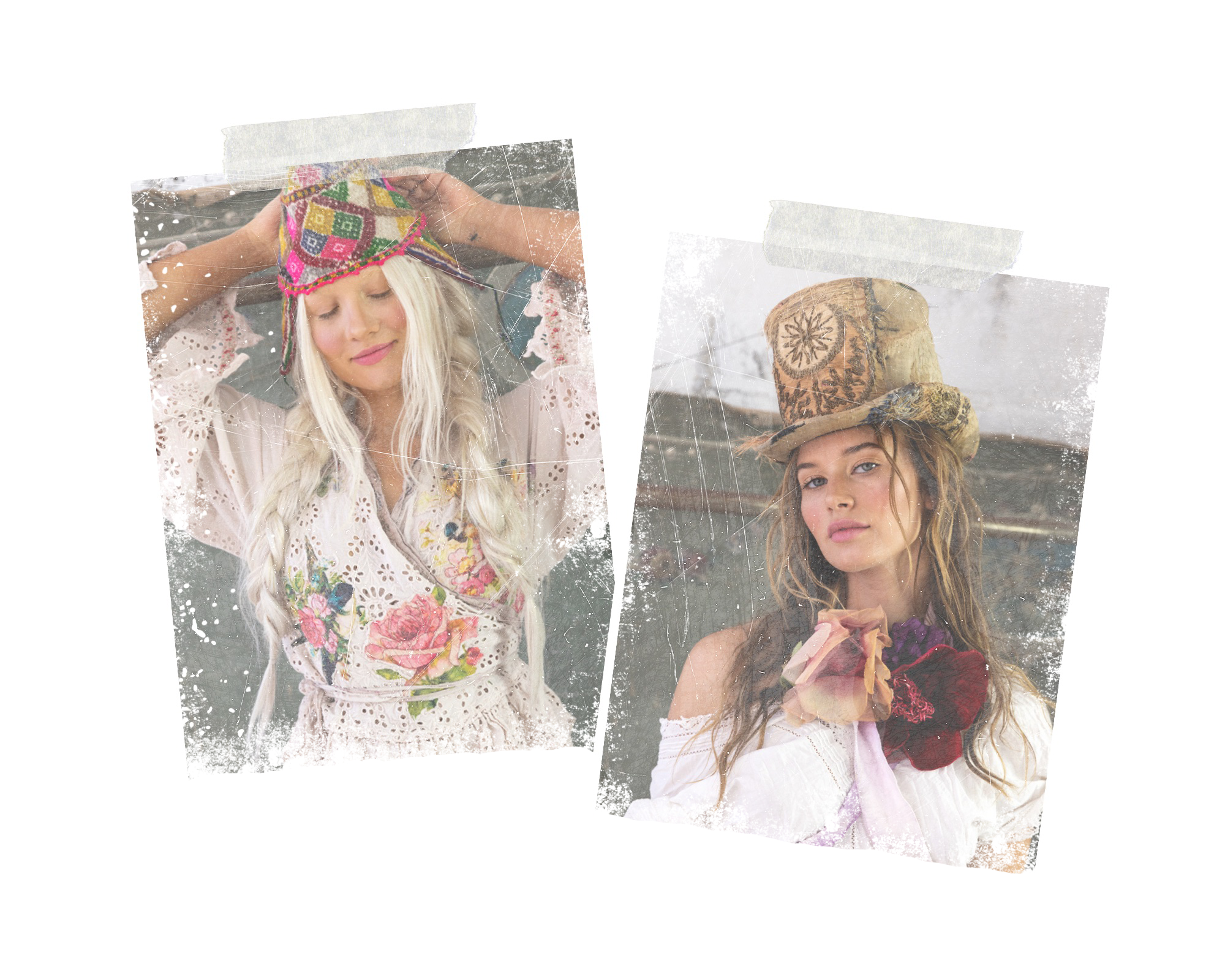 All Items Are Guaranteed Authentic Magnolia Pearl